ESTABLISHED
TO CHANGE THE WORLD
Seeds of Needs (SON) is a global entity, who adheres to British standards. We have the ability to address every economical need through our company's professional and efficient service. SON has a vast amount of resources that could provide the countries of the world with all the help they need to grow and improve their economies.
We are the SON of the world and as each day passes, we strive to prove this statement. We adhere to exceptionally high standards for each project that we do, aiming to always exceed previous outcomes. Each project that we undertake will have never-ending opportunities with SON.
SON builds oil refineries from conception through to completion with robotics systems
SON builds a multitude of power plant systems
SON builds technologically advanced factories with futuristic features
SON ensures superior standards & the highest specifications currently produced by China
BUILDING THE FACTORIES OF THE FUTURE
High tech factory manufacturing with sophisticated machinery and high complexity to produce cutting-edge technology products. We build all kinds of factories, power plants, refineries, ports, airports, stadiums, mines, facilities and whole cities…
OUR WIDE RANGE OF SERVICES ARE ALL INDUSTRIAL APPROVED
THIRD PARTY ACCREDITATION FOR INTERNATIONAL STANDARD IN QUALITY & ENVIRONMENT
Licensed to protect health, safety and welfare

Building Manufacturers
Innovative & reliable products from verified Chinese suppliers 

Foundation Industries
Improving urban conditions and cities

Teardowns & Haul-offs
Renovation projects and on seen coordination

Site Management
Strong ground constructions & assembling sustainable plans that boost any economy
and many more …
Let's Build Something Together
It is time for nations to rely on domestic consumption, & homegrown innovations to support future growth in response to an increasingly unstable and hostile outside world.
Innovative programs
As the global focus is on a more sustainable future. We are here to impact every level and aspect of society, there is a real need for professionals who can demonstrate that contracting, construction, entrepreneurship and innovation are perhaps the most important drivers of change.
A truly global experience
Our challenges and opportunities in sustainable entrepreneurship are global challenges. Through experiential learning from projects in 3 continents, we have developed a truly global insight and successfully implemented global manufacturing strategies in a multitude of different business environments, while making a difference to society.
We have reduced production and tooling costs

Our programs are easily adaptable to change

We remain focused on innovation
Constructing new pathways to sustainable innovation
Our team applies their knowledge and ambitions surrounding sustainability through the implementation of entrepreneurial initiatives and projects. SON meets the demands of a global entrepreneurial environment.
Manufacturing the future
The next era of global growth and innovation. Manufacturing remains a critical force in both advanced and developing economies. We have transformed the sector, bringing new opportunities and challenges to business leaders and policy makers.
We have established ourselves as one of the leaders in the global manufacturing sectors that support developing economies to become sovereign manufacturing nations. We are the vital source of innovation and competitiveness, bringing both opportunities and challenges in a new manufacturing environment.
The world is our marketplace
Our future is global. We aim for technological self-reliance, having already provided incentives to build up domestic production & development with cutting- edge technologies. With high implementation of anti-pollution standards, and the ability of world governments to help small, private firms deal with short-term operational difficulties while promoting & encouraging the innovation process necessary to upgrade the nation's manufacturing base.
Fast | Convenient | Safe
Building large manufacturing facilities and factories. Manufacturing and Industrial construction services, done correctly. We factor in numerous details such as volumes of materials and large labor forces to fulfill estimating and budgeting duties and eventually deliver completed projects.
Modern Tools
As a large-scale construction management company. We go through the methodical execution of pre-construction services designed to bring to light the unique characteristics surrounding to the particular project at hand. These subsequently influence the direction of the entire project from conception to completion.
A Team That Cares
Our ability to adapt to different manufacturing processes is a natural byproduct of our construction management expertise. Our team reguralary visits building sites throughout the entirety of the process, asking in-depth questions around government projects & conducting thorough constructability analysis with architects & engineers
EMPowering | impactful | sustainabLE | respectful SAFE & securE, while delivering an enhanced customer experience
SON is a complete suite of connected solutions that serves industries from workplaces to schools, hospitals to campuses and more. This platform includes tailored, AI-infused service solutions such as remote diagnostics, predictive maintenance, compliance monitoring, advanced risk assessments and more… SON is how cities come alive.
Learn More
Manufacturing
We are a comprehensive service platform for construction, all made in China. We are committed to tapping business opportunities for Chinese suppliers and providing industrial services to countries while promoting international trade. Over the past few years, we have become the most extensive and reliable supplying group.
Leasing
Breaking new ground in foreign policy and creating legal entities with governments and through joint ventures. Bringing to the world; industrial factories, factory space studies and provisions made for installation of equipment. We have aligned with trustworthy Chinese suppliers for a more easy and safe trade. We facilitate, manage & fulfill orders.
OUR TEAM FROM AROUND THE WORLD
SERVICING THE COMMERCIAL, INDUSTRIAL & MANUFACTURING SECTORS
We have been servicing the commercial, industrial & manufacturing sectors for many years. We have become familiar with many different processes, styles, equipment needs and layouts. Building warehouses and steel structures is one of our niche businesses, for we have the tools, workforce and safety management techniques to do the job right.
.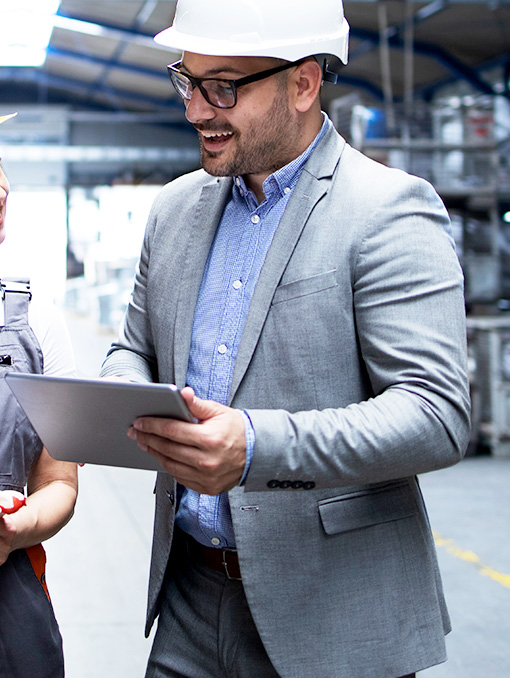 Onsite managers
Responsible for planning, organizing & directing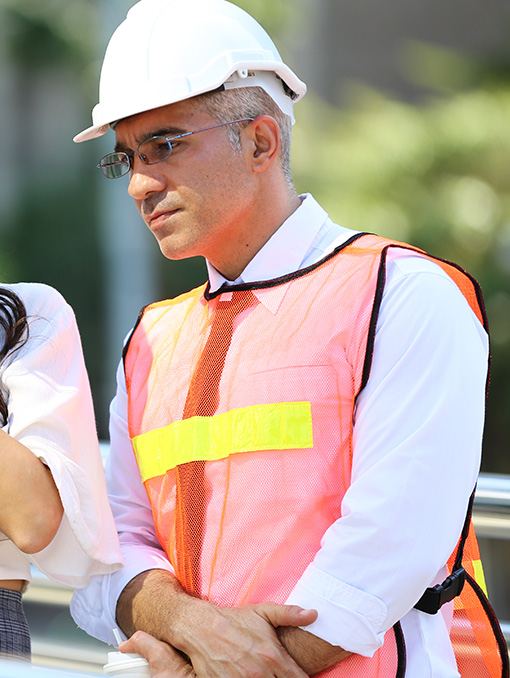 Project Engineers
Working with stakeholders at all levels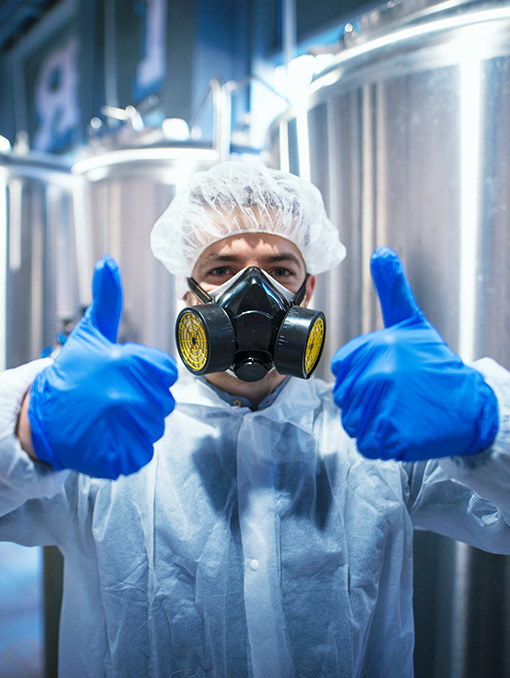 Chemical Engineers
Developing & designing chemical manufacturing processes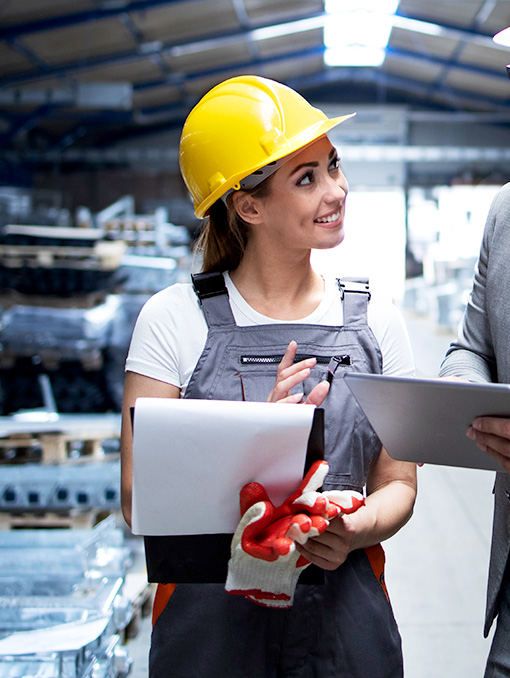 Project Supervisors
Coordinating all labor needs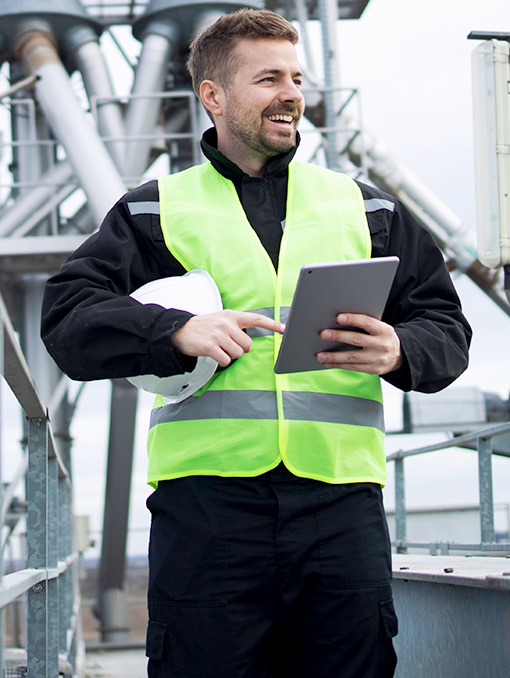 Plant Managers
Overseeing all daily operations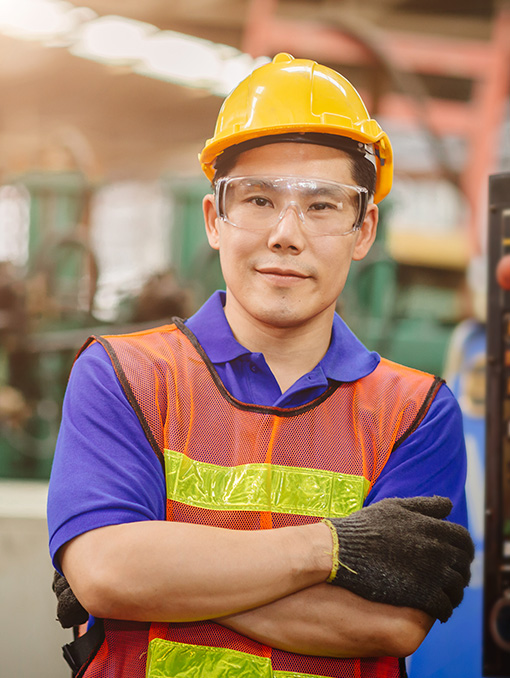 Welders
Specialized welders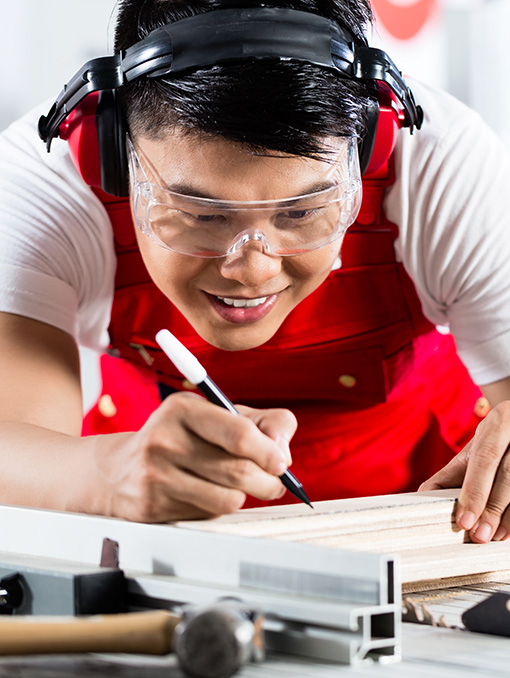 Mechanical Engineers
Designing, developing, building & testing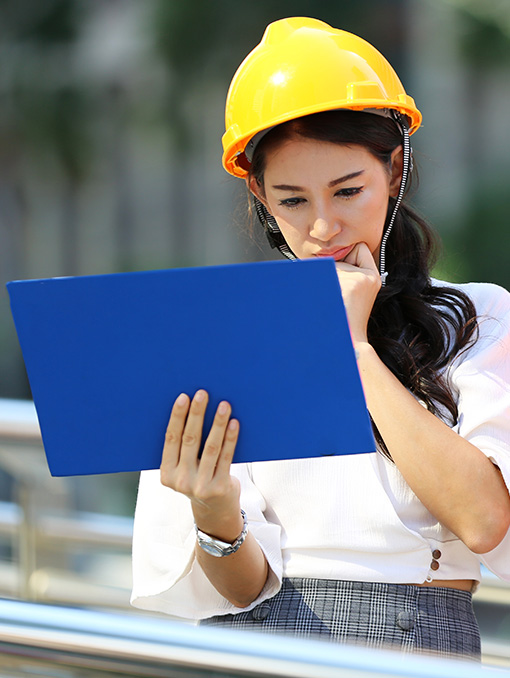 Quality Control Inspectors
Highly Trained Experts. 24/7 Customer Service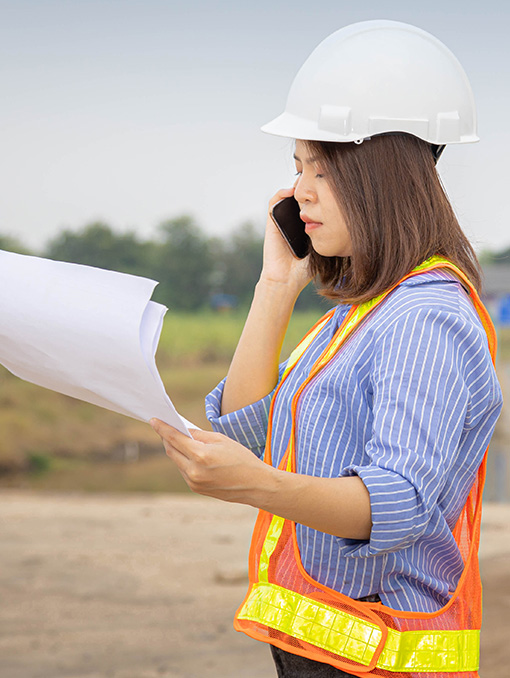 Assemblers
Verifying correct quantities & items quality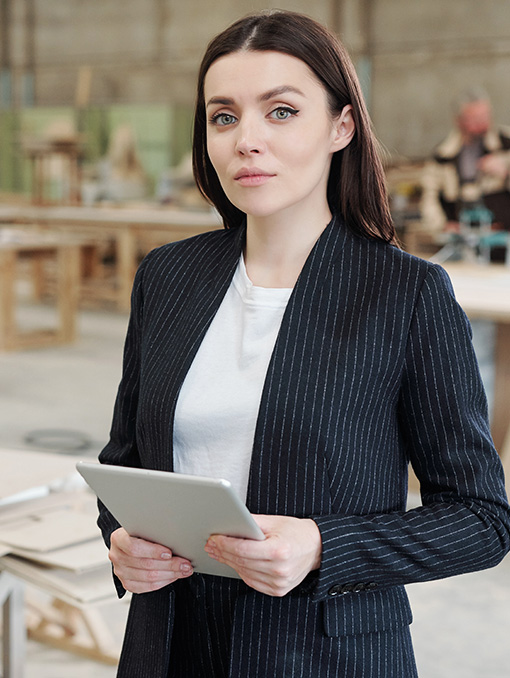 Chief Executives
Managing overall operations & resources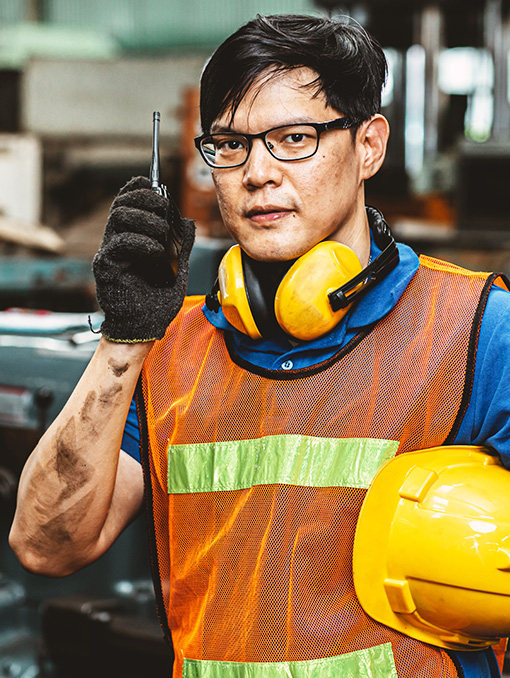 Machinists & Operators
Responsible for machine operations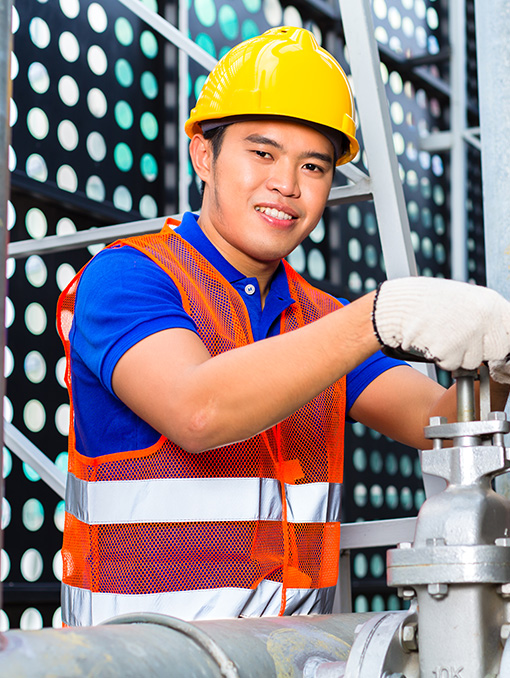 Technicians
On Field Professional experts
Our future-focused technologies are redefining how INDUSTRIES WORK
The importance of expertise in construction management cannot be overstated because smooth and orderly execution of all project phases simply cannot happen without it. Careful collaboration between designers and builders makes for an economical and efficient outcome with a minimised risk profile.
SMOOTH & ORDERLY EXECUTION OF PROJECT PHASES
CAREFUL COLLABORATION BETWEEN DESIGNERS & BUILDERS
ECONOMIC AND EFFICIENT OUTCOMES WITH A MINIMISED RISK PROFILE
All Rights Reserved ©SEEDSOFNEEDS 2021