DEVOTED TO INNOVATIVE WAYS OF DEVELOPING SMART EQUIPMENT &
CONSTRUCTING POWER PLANTS.
THE POWER PLANTS WE BUILD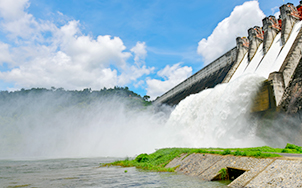 Hydroelectric power plants
Dam with hydroelectric power plant and irrigation and flood protection.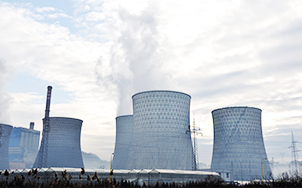 Coal-fired power plants
Coal fired power station with cooling towers releasing steam into atmosphere.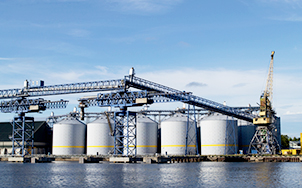 Diesel-fired power plants
Stable operating characteristics & quick start-up, producing electrical energy.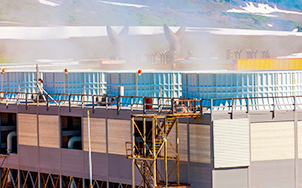 Geothermal power plants
Generating electricity by the use of geothermal energy (the Earth's internal thermal energy).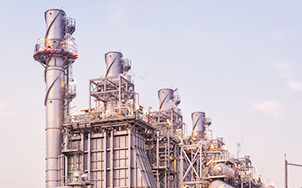 Gas-fired power plants
A thermal power station which burns natural gas to generate electricity.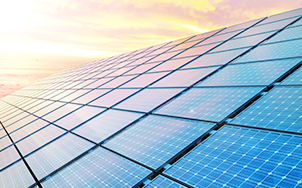 Solar power plants
concentrate sunlight to produce high temperature heat needed to generate electricity.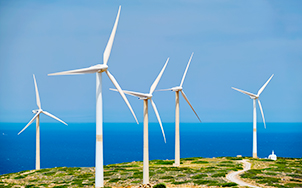 Wind power plants
Onshore or offshore wind turbines providing

mechanical power.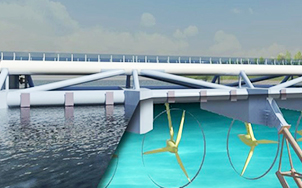 Tidal power plants
Converting energy from tides into useful forms of power for future electricity generation.
Smart, power plant construction plans. The biggest feature in our power plants is that renewable energy, including wind energy , photovoltaics, and bioenergy, will be effectively complemented and operated with schemes & architecture designs of the plants we build. With capacity to become a green energy ecological country or city. SON is the answer to develop and utilize green energy, safely and stably.  We offer a variety of clean energy complementary operations.
All Rights Reserved ©SEEDSOFNEEDS 2021