IN ASSOCIATION WITH CHINESE FINANCE COMPANIES
3RD PARTY ACCREDITATION FOR INTERNATIONAL STANDARDS IN WHS, QUALITY AND ENVIRONMENT
SON holds 3rd Party accreditation for International Standards in WHS, Quality and Environment; and are prequalified as Principal Contractors for Governments in Complex, Civil and Landscape construction.
Architectural Engineering
Technological approach to planning, design, construction and operation of buildings. Analysis and integrated design of environmental systems.
Road Construction
Adopting a more precise approach to the design, construction, maintenance and operation of infrastructures.
Metal Building Manufacturers
Innovative & reliable products from verified Chinese suppliers. Warehouses, distribution centers, and industrial facilities.
Bridge Constructions
A range of structural strengthening building systems for bridges, Designed to increase loading capacity.
Transportation systems
Design, construction and operation, presenting a comprehensive overview of railway passenger and freight transport systems.
Infrastructure Hydraulic Works
Providing engineering, construction, conservation, operation and maintenance services, as well as other highly qualified services.
Urban Refurbishments
Technologies including artificial intelligence and building information modeling. Providing digital tools for construction projects.
Waterway Remediation Works
Groundwater remediation techniques. Biological, chemical, and physical treatment technologies & environmental remediation
Subdivision Works
Survey control, environmental management, earthworks, underground services, flexible pavement construction, lighting & quality control management.
BRINGING CHINESE FACTORIES TO THE WORLD
We pride ourselves on quality. SON is solution focused and recognizes that no two stakeholders or problems are the same. SON partners with governments to ensure a tailored approach to cities; delivering outcomes of the highest quality. We are ideally positioned to manage cost, risk, safety and schedules. The results show for themselves; we consistently deliver projects in a timely and cost-effective manner.
The Chinese economy thrives as a manufacturing powerhouse. We bring Chinese industrial units to the world. China is the world's biggest manufacturer. It is the world's factory because of its strong business ecosystem, low taxes and duties, and competitive currency practices.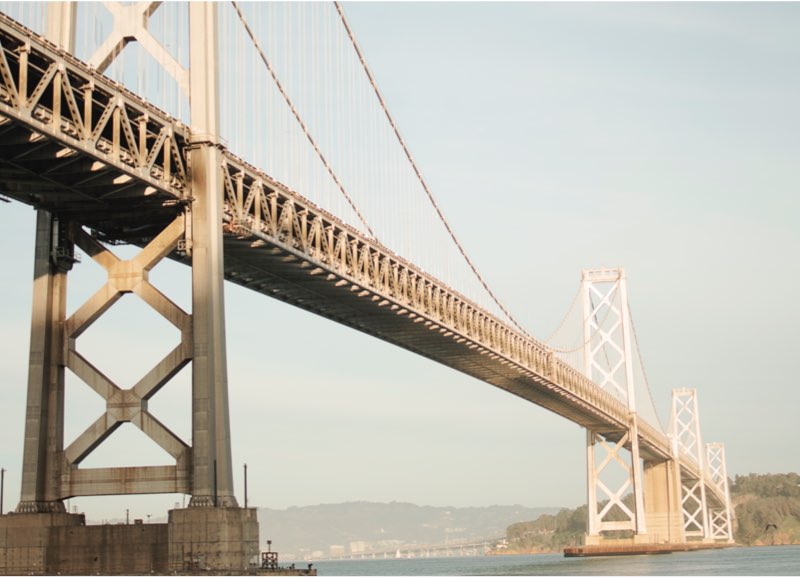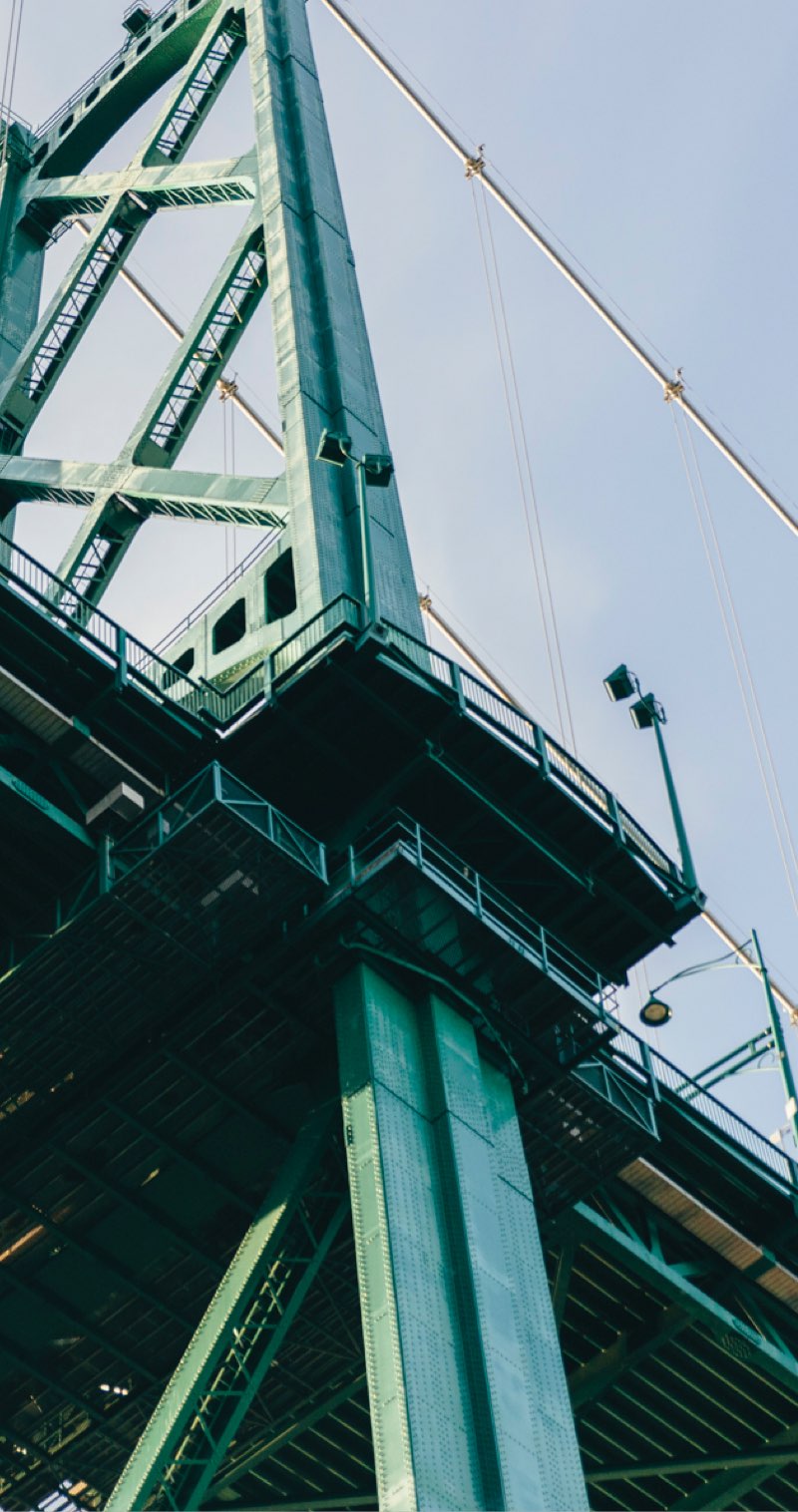 All Rights Reserved ©SEEDSOFNEEDS 2021