QUALITY, ENVIRONMENTAL, RELIABLE & SAFE
WE ARE SOLUTION FOCUSED. DELIVERING OUTCOMES OF THE HIGHEST QUALITY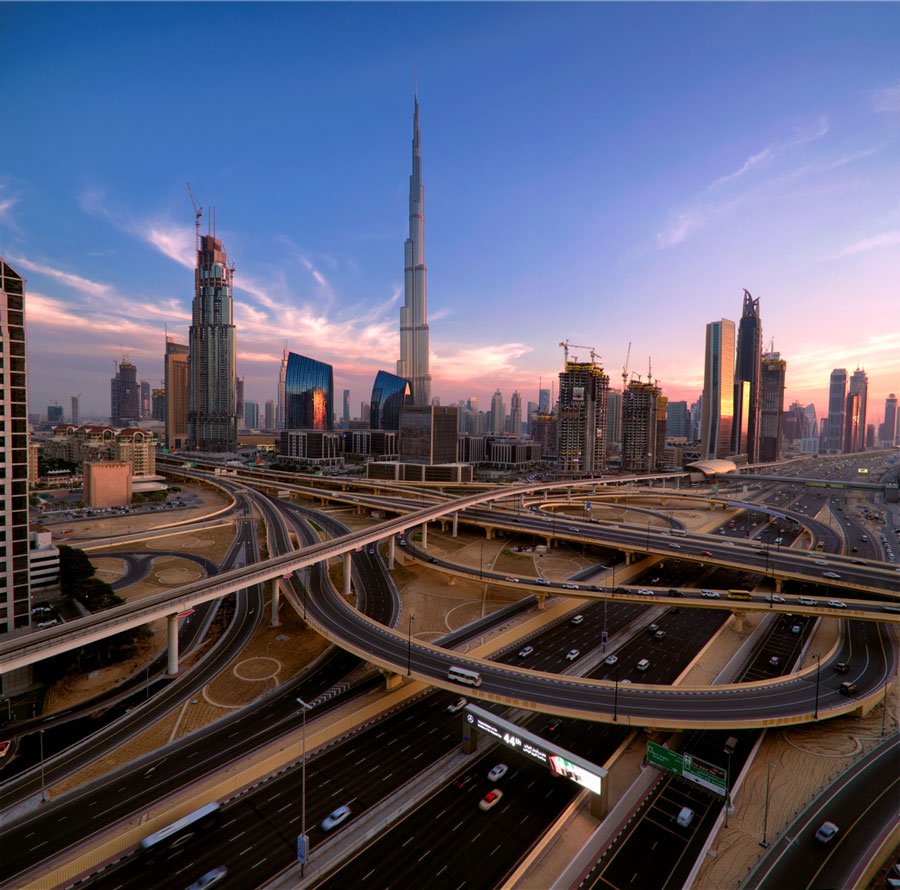 SUSTAINABLE JOINT VENTURES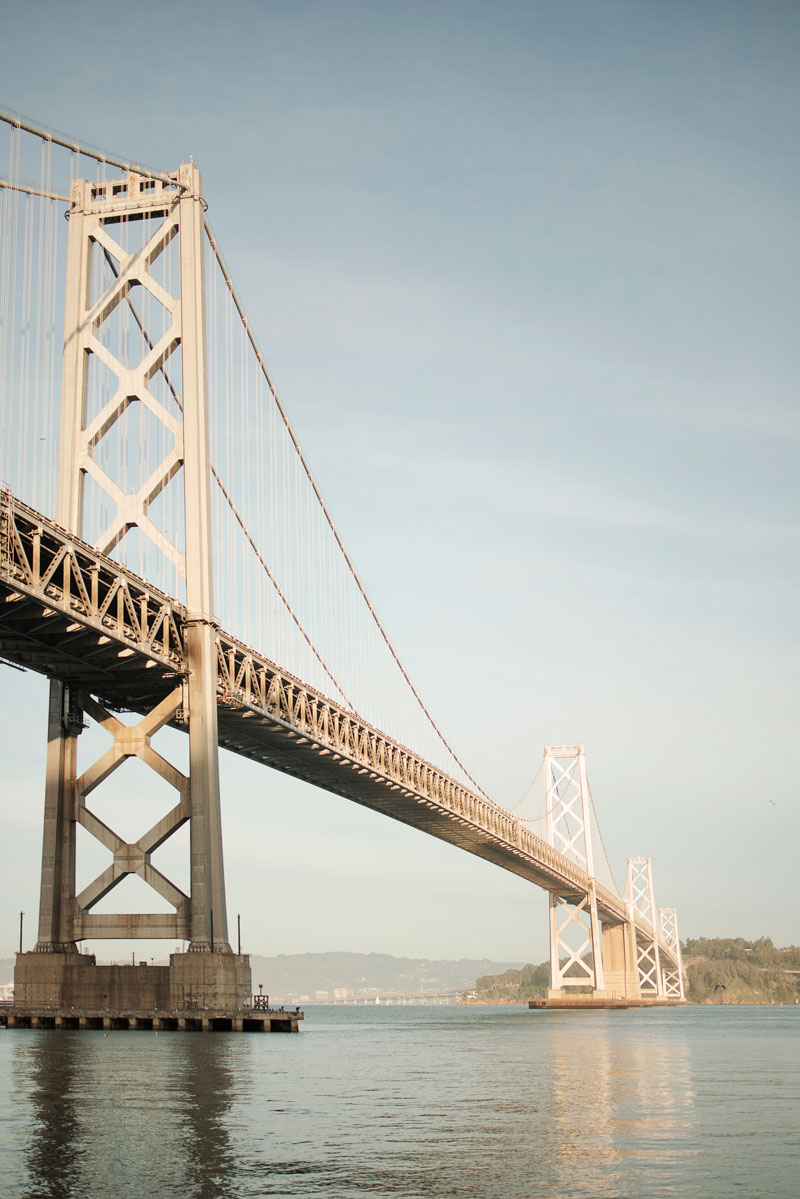 CUTTING EDGE SUSTAINABLE FACTORIES TO THE WORLD
We believe we can harness science and technology to tackle many global challenges with resource-efficient production solutions that take into account both people and the environment at all levels, as well as adopting environmental programs which are crucial for a sustainable future.
FUTURISTIC
INFRASTRUCTURES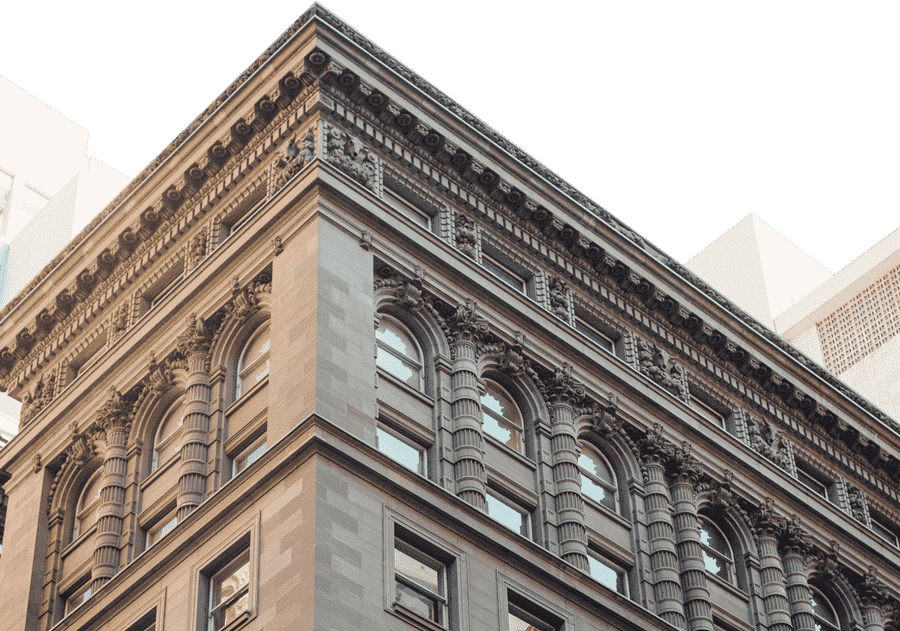 Modernization & Urban Development
We launched economic development and modernization programs, significantly altering the traditional urban systems in the world, which had essentially evolved within physiographic regions through centuries. Construction of railroads, development of energy sources, agricultural transformation, expansion of foreign trade, and a rapid process of demographic transition have all contributed to the emergence of a more integrated national urban system. The new patterns of urbanization reflect the need to meet the specific realities of resources, cultural values, and social heritage in the international building process.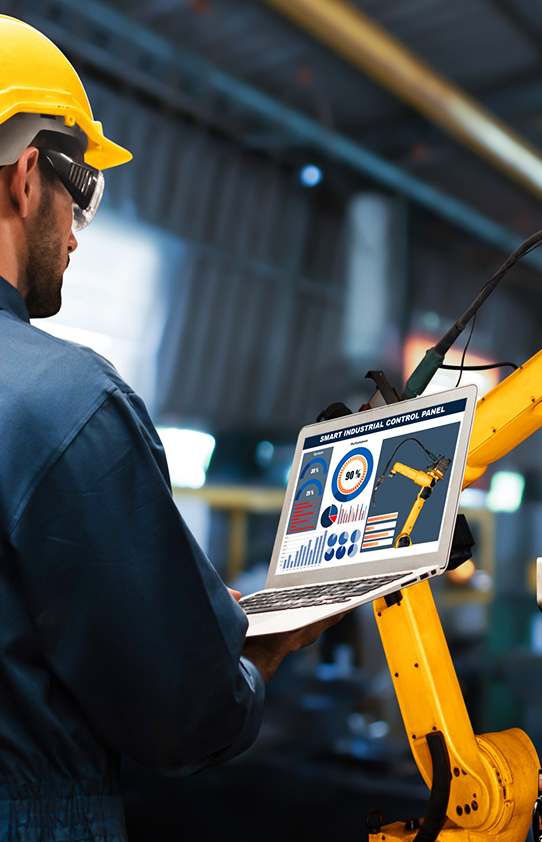 All Rights Reserved ©SEEDSOFNEEDS 2021