BUILDING HIGHLY EFFICIENT CITIES
BUILDING SUSTAINABLE CITIES WITH ENERGY EFFICIENT PROGRAMS AND CONCEIVING SOLUTIONS.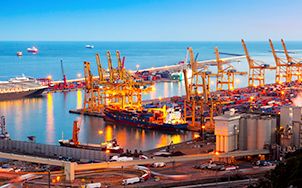 Ports
Constructing world-class smart, green ports, remodeling old ports or expanding existing.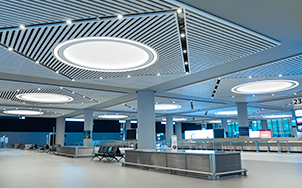 Airports
Building Futuristic modern, functional airports of international standard.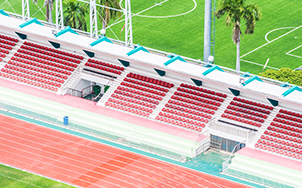 Stadiums
Building stadiums around the world. The most productive way to make capital investments.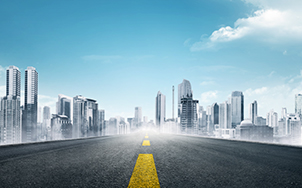 Cities
Energy consulting and building services from SON, the world's leader in sustainability.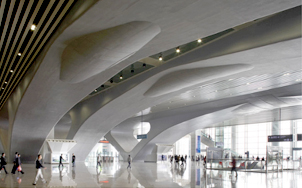 Metros
Fully automated subway lines in city areas, operating with high-capacity advanced trains.
Successfully dealing with change in today's volatile and complex global business landscape is more important than ever. While the coronavirus pandemic has reshuffled global priorities, we cannot put off our efforts to fight the climate crisis. These times present us with an unprecedented opportunity to collectively hit the reset button and make changes to build back a better, more resilient world. At SON, we believe that progress is always possible and in people who pursue it in a responsible way. We support change makers, people and governments that ignite, lead and advocate for sustainable change in the world. SON, functions towards a sustainable future. 
All Rights Reserved ©SEEDSOFNEEDS 2021